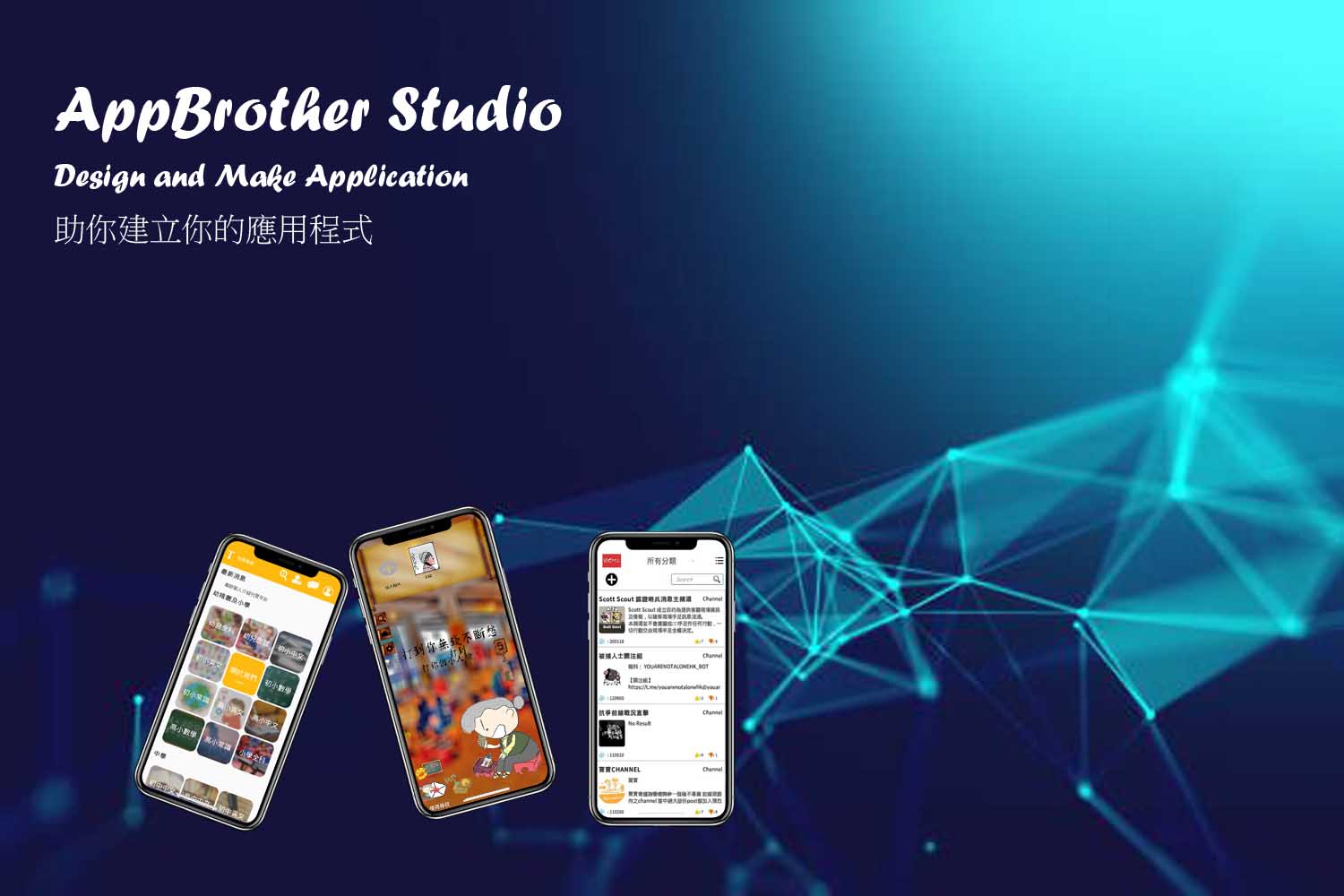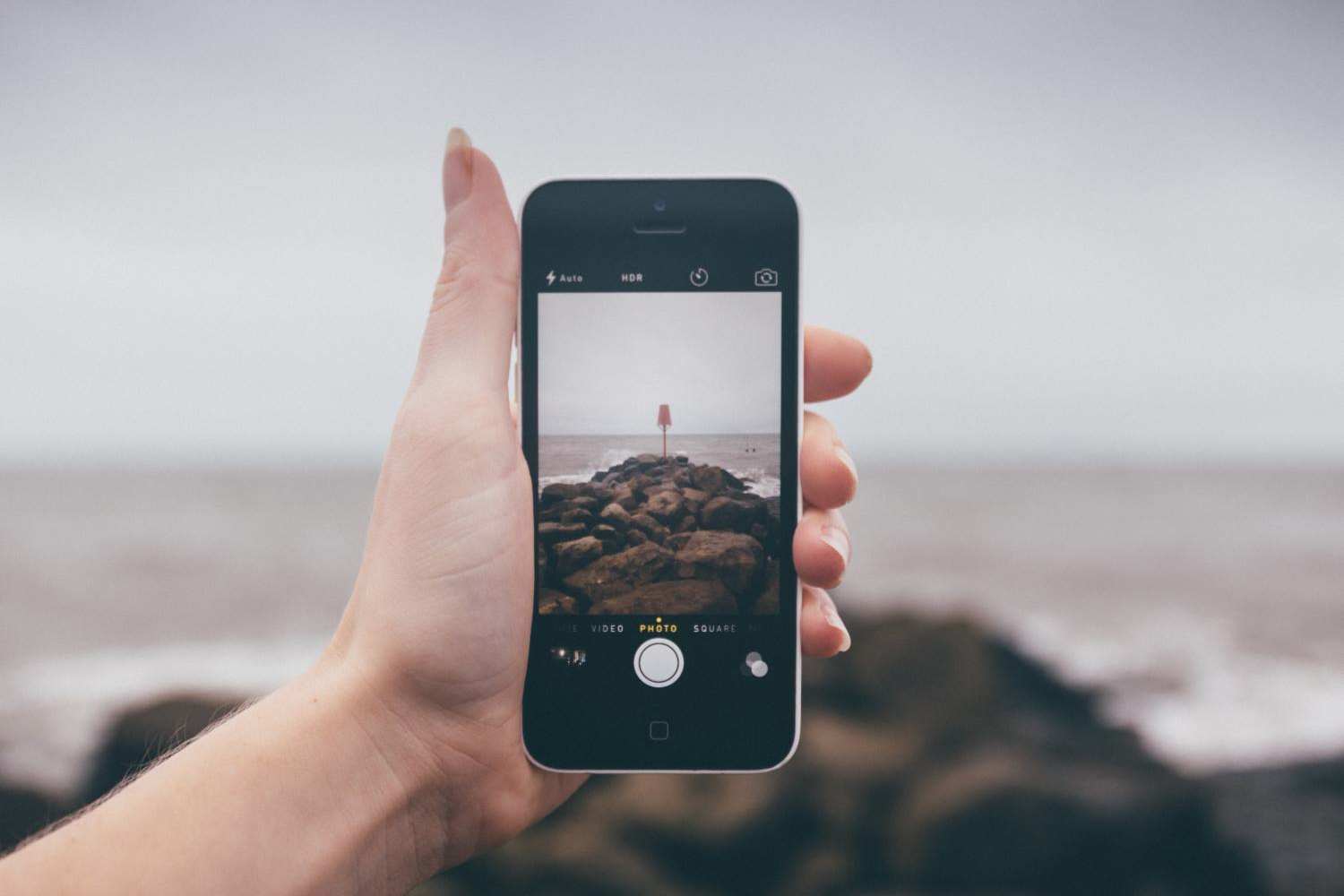 CLICK! Fast and Easy
---
Choose from thousands of features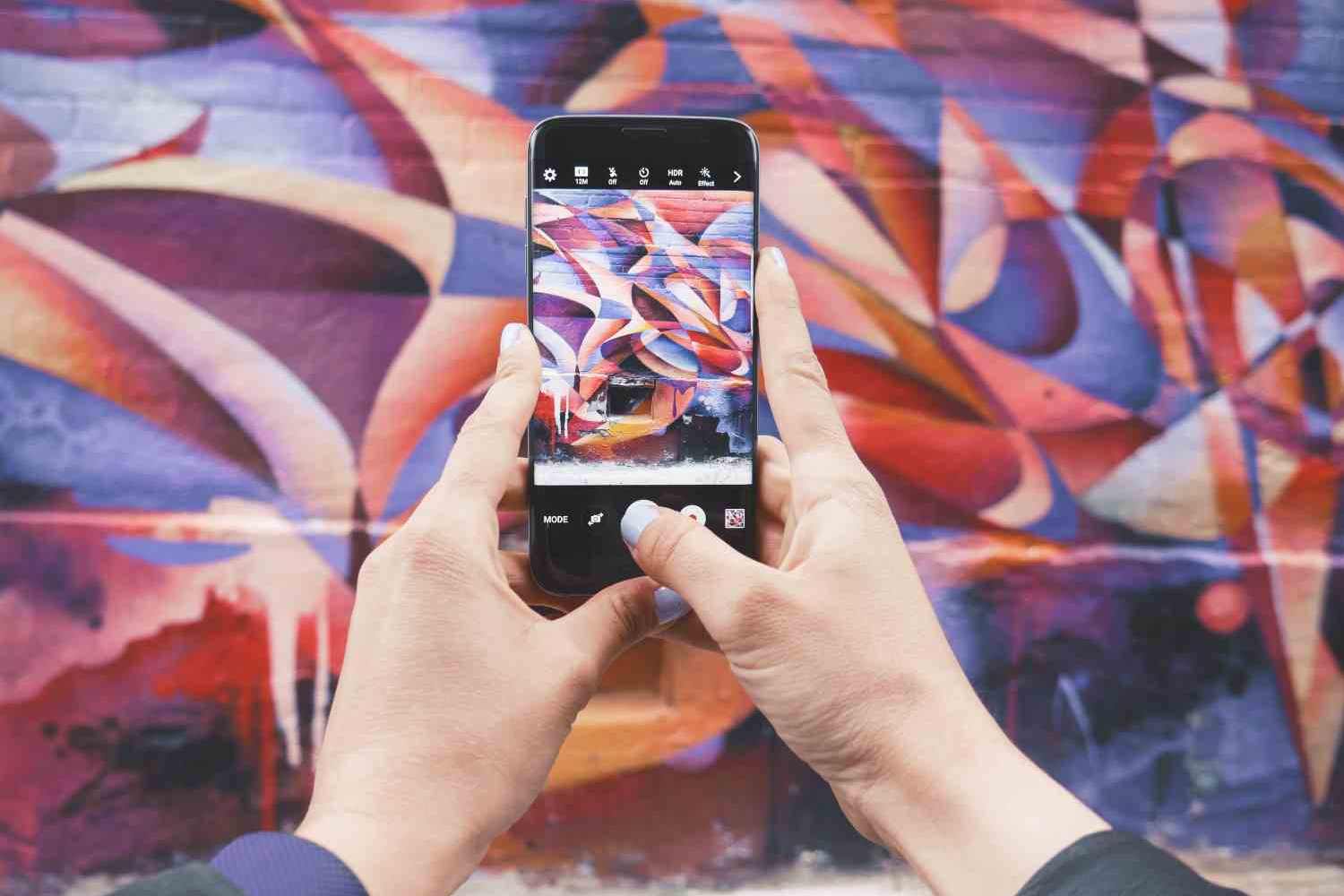 Smart Design
---
Customize photos as you go
Take Tour
Take Tour
應用程式
為何要製作你的應用程式?
加強你的品牌形像 一個設計優良的應用程式能提你的業務的形象, 吸引用戶, 增加你業務的曝光率。
Available for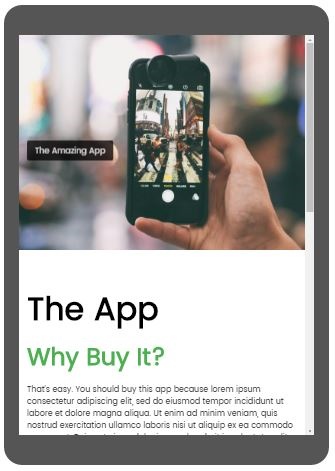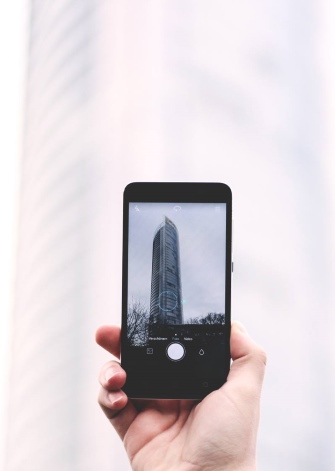 Clarity
Pixels, who?
A revolution in resolution. Sharp and clear photos with the world's best photo engine, incididunt ut labore et dolore magna aliqua. Ut enim ad minim veniam, quis nostrud exercitation ullamco laboris nisi ut aliquip ex ea commodo consequat. Duis aute irure dolor in reprehenderit in voluptate velit esse cillum dolore eu fugiat nulla pariatur.
Pricing
Choose a pricing plan that fits your needs.
Basic
250 Photos
10 Features
No Ads
Office hours Support

$ 25
Premium
1000 Photos
50 Features
No Ads
Endless Support

$ 99